Global Moderator

Posts: 5846
Joined: Thu Jun 27, 2002 2:25 pm
Title: Damn Not Given
Nightscrawlearth Character: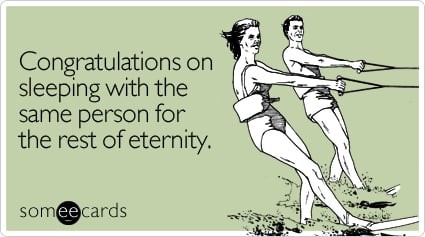 No, really. Congrats!
Deck Swabber

Posts: 578
Joined: Fri Jan 26, 2007 4:38 am
Title: Little BABY!! Fairy <3
Nightscrawlearth Character:
Location: Texas
Congratulations!
Paige
--------
Emma
--------
Hope

Dread Pirate

Posts: 2577
Joined: Tue Jul 17, 2007 3:54 am
Title: Bicep Addict
Nightscrawlearth Character: :multiple
Location: ¬_¬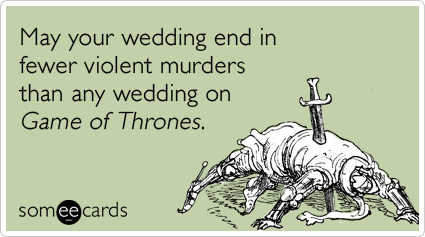 But really, I'm super stoked for y'all! I can't wait to hear all about it and see pictures!!!
Next up???
Dread Pirate

Posts: 5810
Joined: Tue Dec 04, 2007 7:59 pm
Title: Passive Antagonist
Nightscrawlearth Character:
Location: Boogie Wonderland
Congrats, guys.
We love you both.
R.I.P. Ultimate Peter Parker
6/22/11 USM#160
Read my reviews on SuperiorSpiderTalk.com!
I'm a real, honest-to-goodness, published comic reviewer!
"It's not your fault. Listen to me. It's NOT. YOUR. FAULT." - a seismologist getting all territorial
┗[©
©]┛ ROBOT HAS NO USE FOR FEELINGS