Administrator

Posts: 2511
Joined: Wed May 09, 2007 3:17 pm
Title: Many Sticky Hands
Location: Germany
Contact:
Happy (belated) Birthday, Tears!!! Have a good time, hun!
"The secondary penis slides into view. And they all lived happily ever after."
Kieron Gillen
---
Global Moderator

Posts: 1471
Joined: Fri Jul 25, 2003 10:44 pm
Title: FABIO THOR
Nightscrawlearth Character: Dr. Summers, Wither, Callie
Contact:
Happy Birthday!
"... Pirates just kidnapped the bride and everyone is laughing.
God
I wish I spoke Finnish."
---
Butt Monkey

Posts: 335
Joined: Mon Jan 18, 2010 11:02 pm
Nightscrawlearth Character:
Happy Birthday baby love you with all my heart
yall might not get it but she will
(weapon-x)
(alpha Fight)
---
Dread Pirate

Posts: 2448
Joined: Mon Nov 27, 2006 5:26 am
Title: Fergie the Unjust
Location: I'm in the hick-land playing the spoons
From henceforth, today shall be known as Tearsmas
I have all ready decorated accordingly.
---
Bilge Rat

Posts: 74
Joined: Tue Jun 12, 2007 2:03 am
Title: Boy Cereal
Location: The Planet Cybertron
Happy birthday!!!!
"Itchy, Rusty, Wretched, my ARSE!"- Jetfire

"I'm not gonna stick it in freja and make her see god, i leave that to the Pros... AKA freak"

"If sex is evil, I comitted a whole lot of evil last night."
---
Global Moderator

Posts: 3970
Joined: Sun Sep 14, 2003 12:16 pm
Title: The furry one.
Nightscrawlearth Character:
Location: Space.
Happy Birthday, have a transformer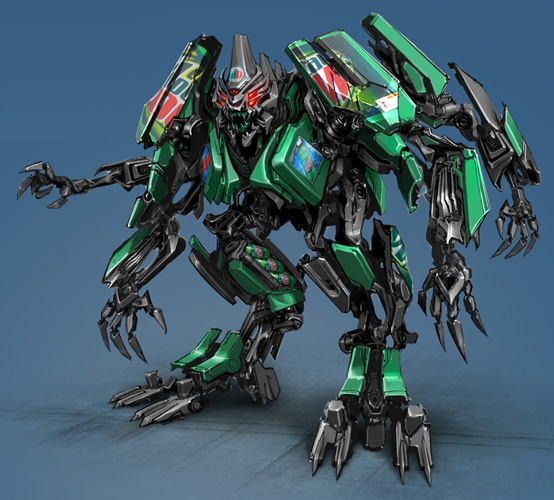 ---
Butt Monkey

Posts: 426
Joined: Fri Jun 05, 2009 9:18 pm
Title: Mr. President
Nightscrawlearth Character: etc.
Location: I AM NIGHTSCRAWLERS.COM !!
"I've met dozens like you. Skipped off home early, minor graft jobs here and there. Spent some time in lock-up too, I'll warrant; but less than you claim. And now you're, what, a petty theif with delusions of standing? Sad little king of a sad little hill..." - River Tam, 'Firefly'


Achievements:

---
Dread Pirate

Posts: 2382
Joined: Tue Jul 17, 2007 3:54 am
Title: Bicep Addict
Nightscrawlearth Character: :multiple
Location: ¬_¬
Happy belated hun! I hope your birthday was all sorts of amazing! And I hope that all of these Mountain Dew pictures (and your own personal holiday) made you smile. LOL.
Remy: he feels lust for everyone

---
Dread Pirate

Posts: 2673
Joined: Sat Jan 06, 2007 8:16 pm
Title: Timelord
Nightscrawlearth Character:
Location: Indiana
Thanks everyone!

---