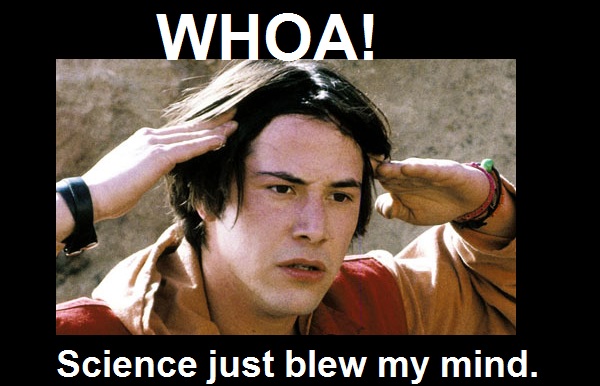 So, after seeing 'BBC Click!' I saw an ink that is conductive, and showing things that people are making with them, one of them is letting kids
paint pictures of instruments and then playing them by touch.
Or even harry potter-esque newspapers, but instead of visual
you get audio.
Meaning you can draw an electric circuit or print out an electric board.
Here's a few more inventions that might astound you.
Now this comes to mind what other amazing inventions is out in the world that's just so gosh darned cool, and what could be made with them? Personally I think the
printed out electric circuit
could easily be used for things like Magic The Gathering cards, add a play board that
reacts with the cards
to recognise which card is placed where (along with a wifi transmitter), and with a tablet as a monitor in between the two players, or one for each player, you end up with
something like this!
Another fantastic thing is the Oculus Rift. However I'm both happy and cautious about the fact that
Facebook bought Oculus Rift
, happy because that means it will be coming out much sooner thanks to the multibillion dollar company, but also cautious because it's facebook, and it might end up with a advert bar at the bottom of my eye-line when wearing them.
Is there anything else that is amazing out there?
Come on Bman, I know you probably know of a few.