Dread Pirate

Posts: 2448
Joined: Mon Nov 27, 2006 5:26 am
Title: Fergie the Unjust
Location: I'm in the hick-land playing the spoons
Let the Coulson pictures begin!
Also, consider this an IOU for:
---
Dread Pirate

Posts: 2673
Joined: Sat Jan 06, 2007 8:16 pm
Title: Timelord
Nightscrawlearth Character:
Location: Indiana
Happy birthday, Murph!!
---
Swashbuckler

Posts: 1819
Joined: Thu Aug 10, 2006 3:31 pm
Title: Pigeon Fancier
Nightscrawlearth Character:
Contact:
Happy Birthday Murph!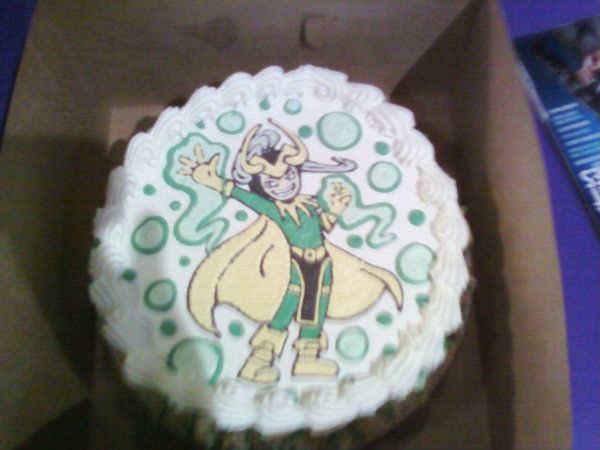 And as a special birthday treat Coulson is inviting you to join SHIELD
If you got what it takes
Nightscrawlearth
Pup's Blog -- Pup's Tumblr
"Why can't people appreciate how much effort I put in to not becoming a serial killer?"
---
*claps happily and bounces* All the Phils! And a Loki! Delicious delicious Loki. Thankies!
---
Butt Monkey

Posts: 426
Joined: Fri Jun 05, 2009 9:18 pm
Title: Mr. President
Nightscrawlearth Character: etc.
Location: I AM NIGHTSCRAWLERS.COM !!
Happy Birthday!
As President I offer you some SW££T Asari boobies and the power to create ONE Decree which everyone must follow for a week!
...I cannot speak for anyone else, but I will follow said decree, as my Presidential responsibility requires it. :3
---
Global Moderator

Posts: 5610
Joined: Thu Jun 27, 2002 2:25 pm
Title: Damn Not Given
Nightscrawlearth Character:
In honor of your birthday, Coulson and God had a little makeout session. Cheers!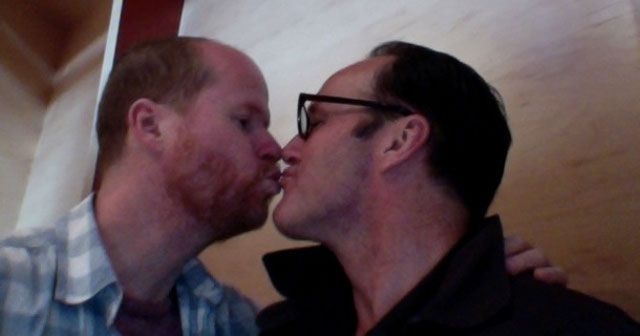 ---
Administrator

Posts: 2511
Joined: Wed May 09, 2007 3:17 pm
Title: Many Sticky Hands
Location: Germany
Contact:
Happy Birthday, Murph!
Have some Loki ponies!
---
Global Moderator

Posts: 3970
Joined: Sun Sep 14, 2003 12:16 pm
Title: The furry one.
Nightscrawlearth Character:
Location: Space.
And now for some Coulson:
---
I'll have to get back to you about that decree. Think it over. And I will HAVE those last two items, dammit! *cackles and claps* Thank you!
---