So, until about 2010 I knew very little about Cosplay.
I didn't know what it was, even. I had no idea people dressing up like their favorite characters, disguising themselves behind their personas or personalities, and attending conventions in such manners, was actually
called
Cosplay.
I thought it was just... fun?
But after some friends of mine showed me their Anime Boston Convention pictures, it became clear to me... there's some real pros out there.
I have a lot of favorites, as does my girlfriend. Some people take it to an extreme, making it both professional and competitive. Pikmin Link is great, she goes often as various video game characters but has done a few comic ones too. Her friends help her out and they let her costume-them-up to be a whole group (The Mario Bros. & company, Link/Zelda/Ganon/Young Link, etc..)
DC's Batman has great Cosplay material, especially his rogues gallery. Here are some of my favorites that I've seen (with some other non-DC characters blended in
) :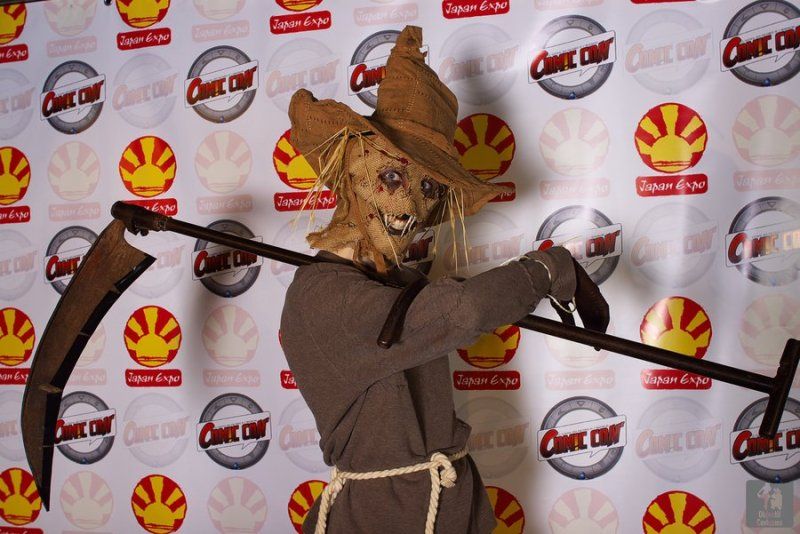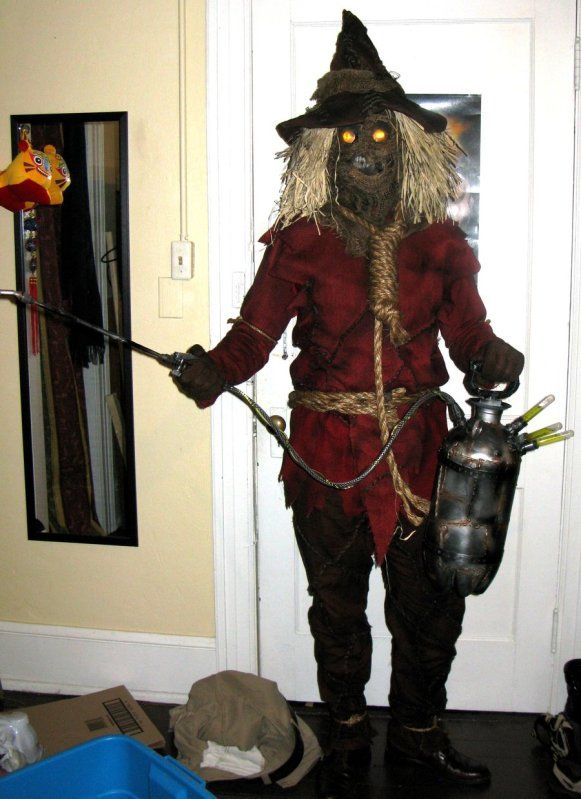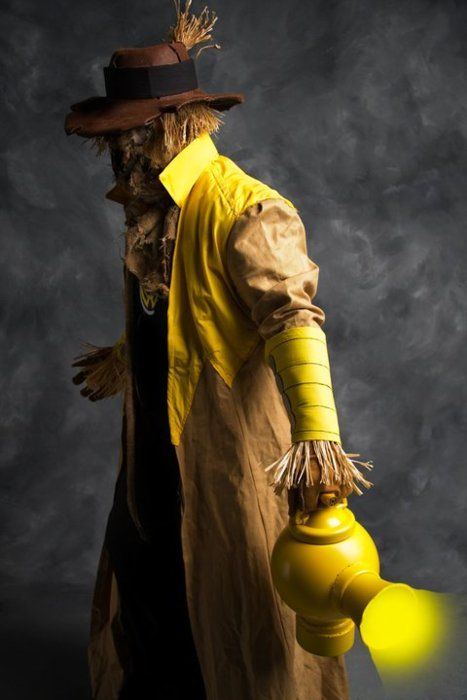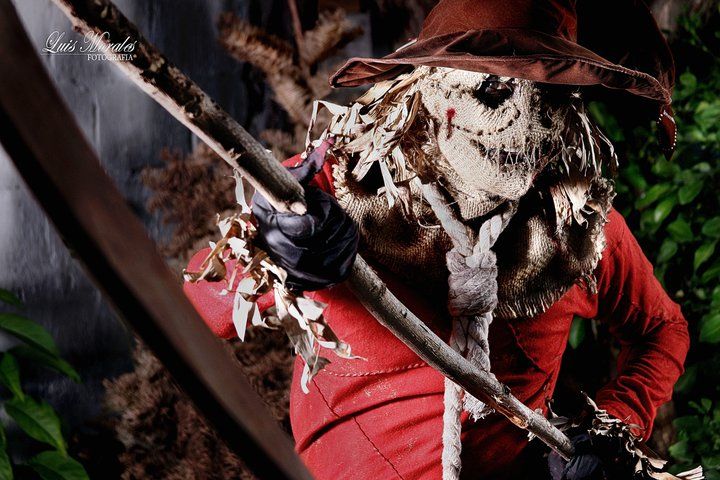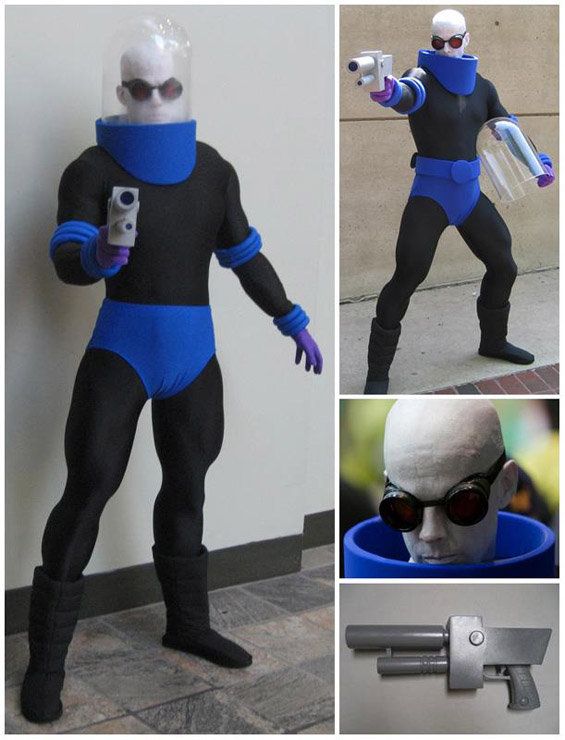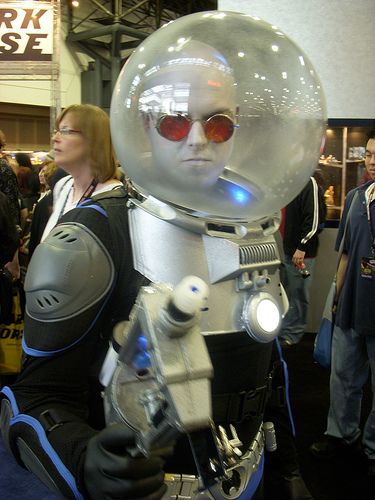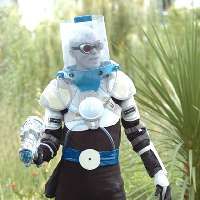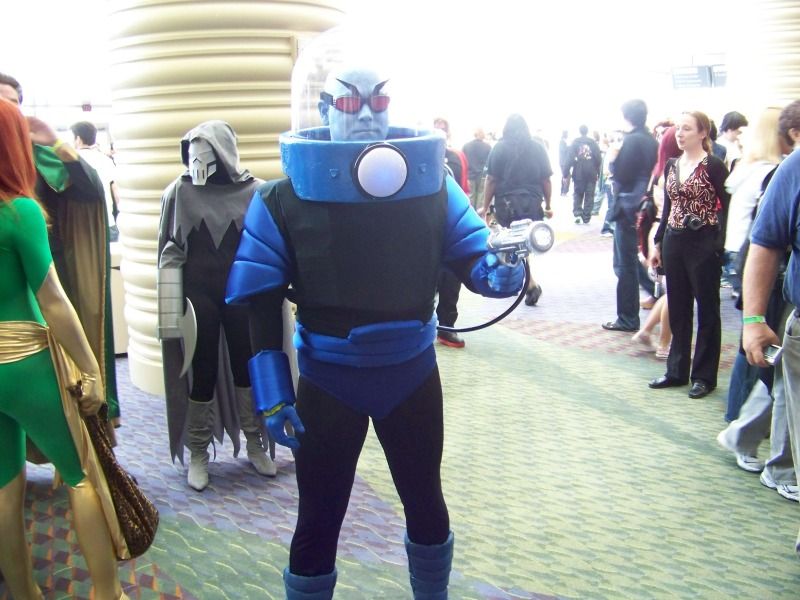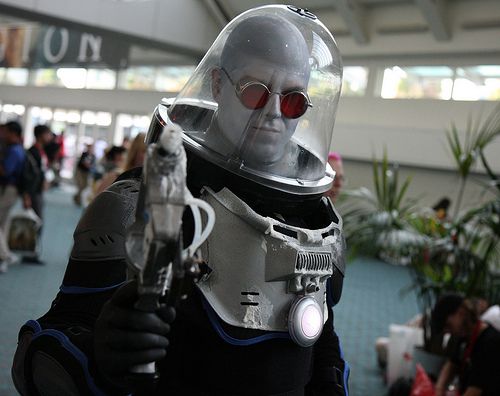 (that's Paper Mario, for those who don't get the joke. He's 2-D, flat piece of paper.)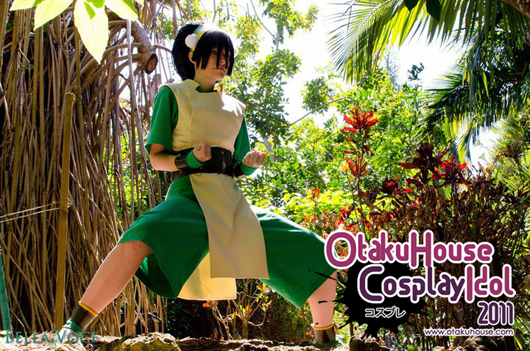 What are some of your favorites?