So the intention of this avatar creator is to make your own pictures but needless to say...
I found other more entertaining uses
for it.
Kitty Pryde!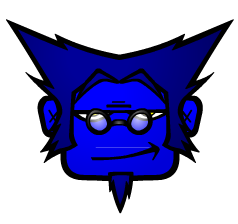 Hank McCoy!!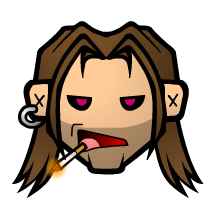 Remy LaBeau!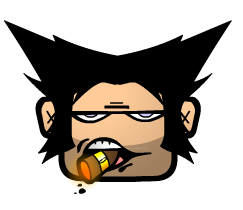 Logan! (Or James Howlett for you nit-pickers)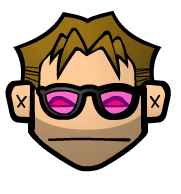 Scott Summers!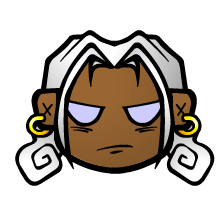 Ororo Monroe!
and everyone's favorite...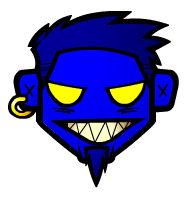 Kurt Wagner!
Or for n00b's sake,
KURT DARKHOLME (minus the tattoo!!)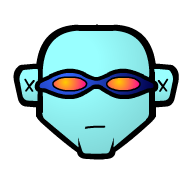 Victor Freise or MR. FREEZE!!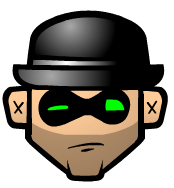 Edward Nigma! More commonly known as THE RIDDLER!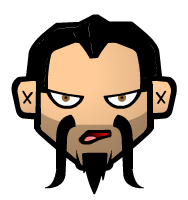 Ra's al Ghoul!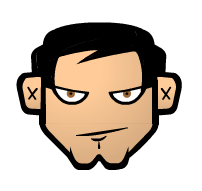 Bruce Wayne! >_>
Or Clark Kent...
Rachel Grey!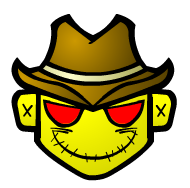 Jon Crane! Or THE SCARECROW!!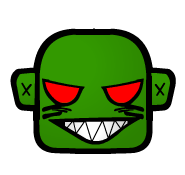 Waylon Jones! OR, THE KILLER CROC!!
MADE MOAR!!
Bobby Drake or ICEMAN!!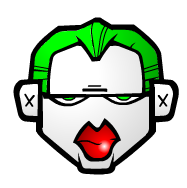 Who else can you make?
[Edited on 7/11/11 by Ult_Sm86]