So...
My super awesome Girlfriend made me a re-usable comic book bag. She knows how green I try to be (about plastic bags at least), and like me she hates wasting them.
She also knows I go nearly weekly to the comic store, so that's a lot of wasted plastic bags.
So she made me this awesome bag! SO MANRY!
If you enjoy the print, I might be cunning enough to convince her to let me post her details as to how she made it so you at home can replicate this wonderful idea.
I'm sure it's not hard to make-up on the fly though.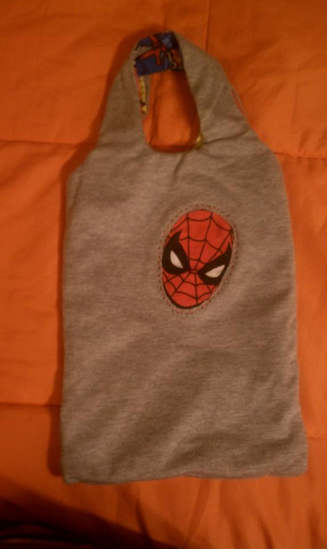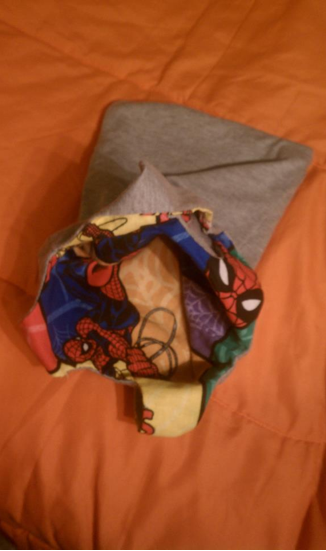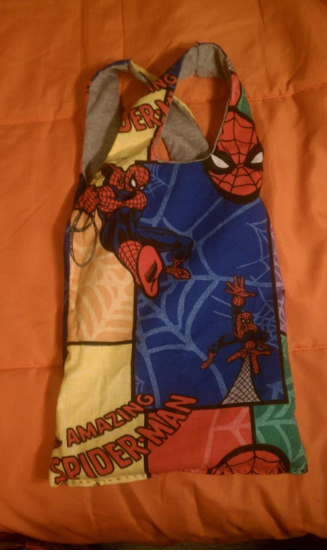 OYEAH did I mention? It's REVERSIBLE.
Ffffffffffffff---
awesome.