I figured you'd all like an idea of what your new psychologist looks like, so here she is: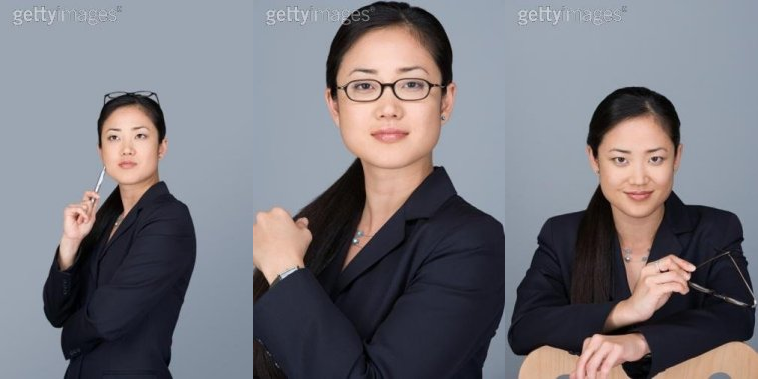 Dai is a slim, curvacious, pretty woman in her early 30s, she's extreamly well groomed and presented at all times and gives off an aura of quiet confidence. She's the sort of woman that stimulates the 'school boy crush on his teacher' in most young men.
She is an extreamly moral and ethical professional she would never take advantage of anyone in her care, her greatest joy in life is helping others to heal and this was her motivation for joined the XU staff.
[Edited on 12/4/2007 by Guardian-of-Tears]